Staff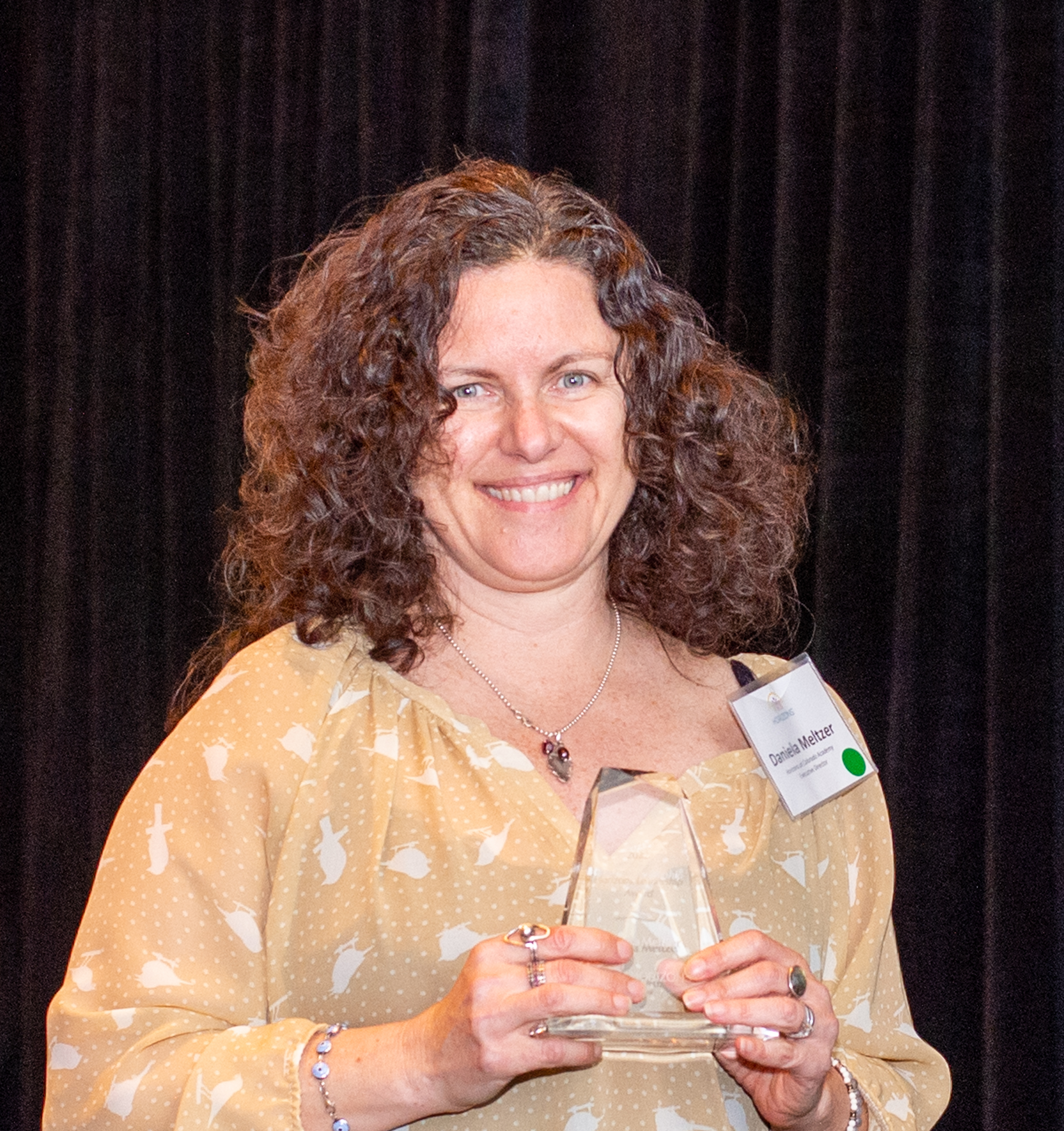 Daniela Meltzer, Executive Director
As a multi-disciplinary, nonprofit professional, Daniela has worked with numerous mission-driven organizations throughout her professional career. Aside from fundraising, event production, communication, and management, she brings a global perspective to the position. As a bilingual Latina from Colombia, she understands the ins and outs of immigration and is passionate about providing quality education for all. During her time with Horizons Colorado, the program has grown 35% in student enrollment and revenues have increased over 70%. She has introduced a highly successful one-on-one mentorship program for Horizons high school students and implemented a burgeoning in-person and online tutoring program during the school year.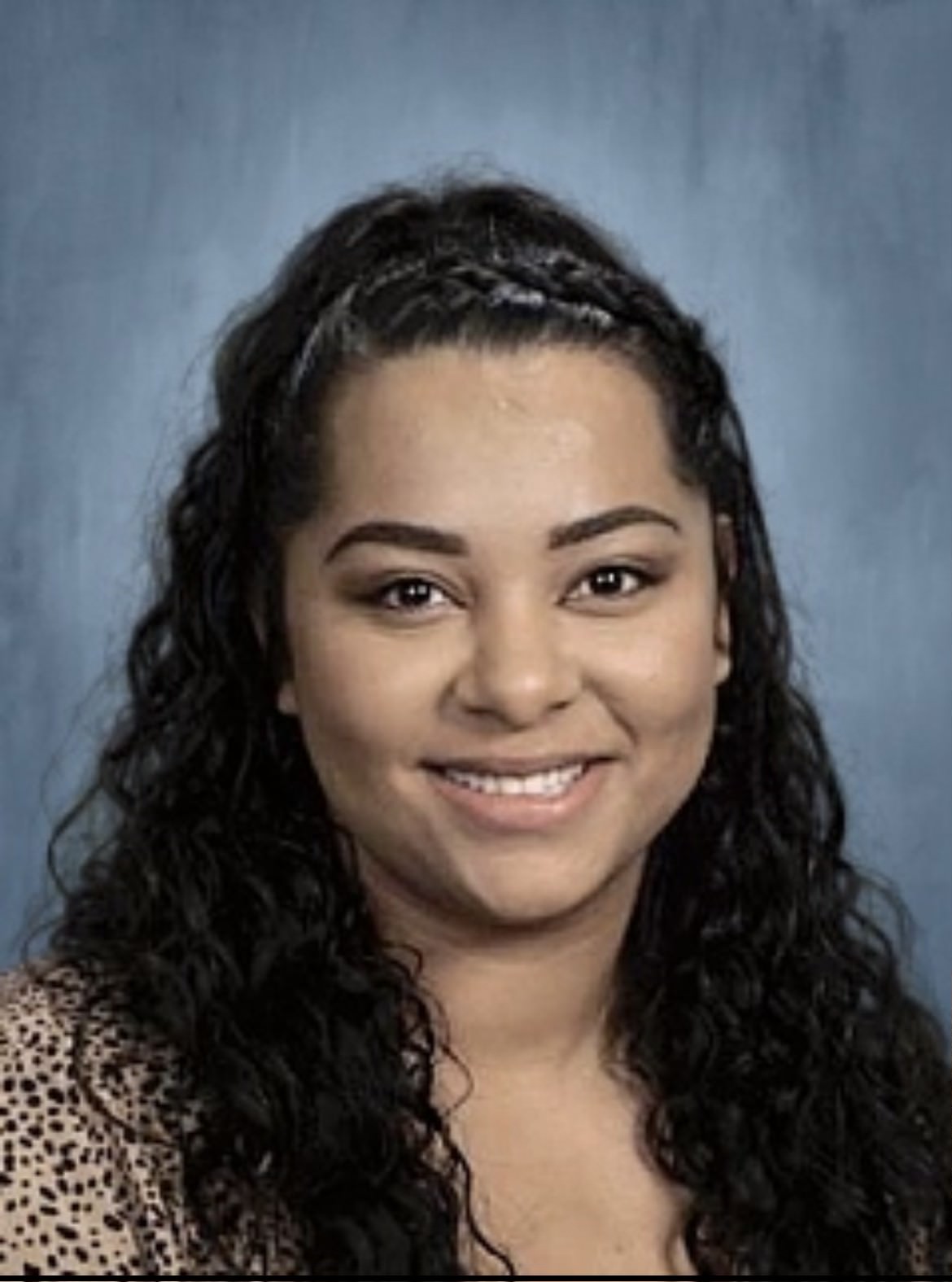 Jessica Nuñez-Hernandez, Program Director
As a Horizons alumna, Jessica has been a respected leader within the Horizons community, exemplifying that with hard work and a chance for opportunities, anyone can achieve their goals and dreams. Through the years, Jessica has moved from being a Horizons student, to a volunteer, an intern, an assistant teacher, a lead Pre-K teacher, the intern and volunteer coordinator, and the community liaison to the current program director. In 2022, she was nominated by the Horizons Colorado Executive Board of Directors to receive the prestigious Horizons Hero of the Year Award. As a role model, advocate and leader, Jessica is truly making a positive impact on her community.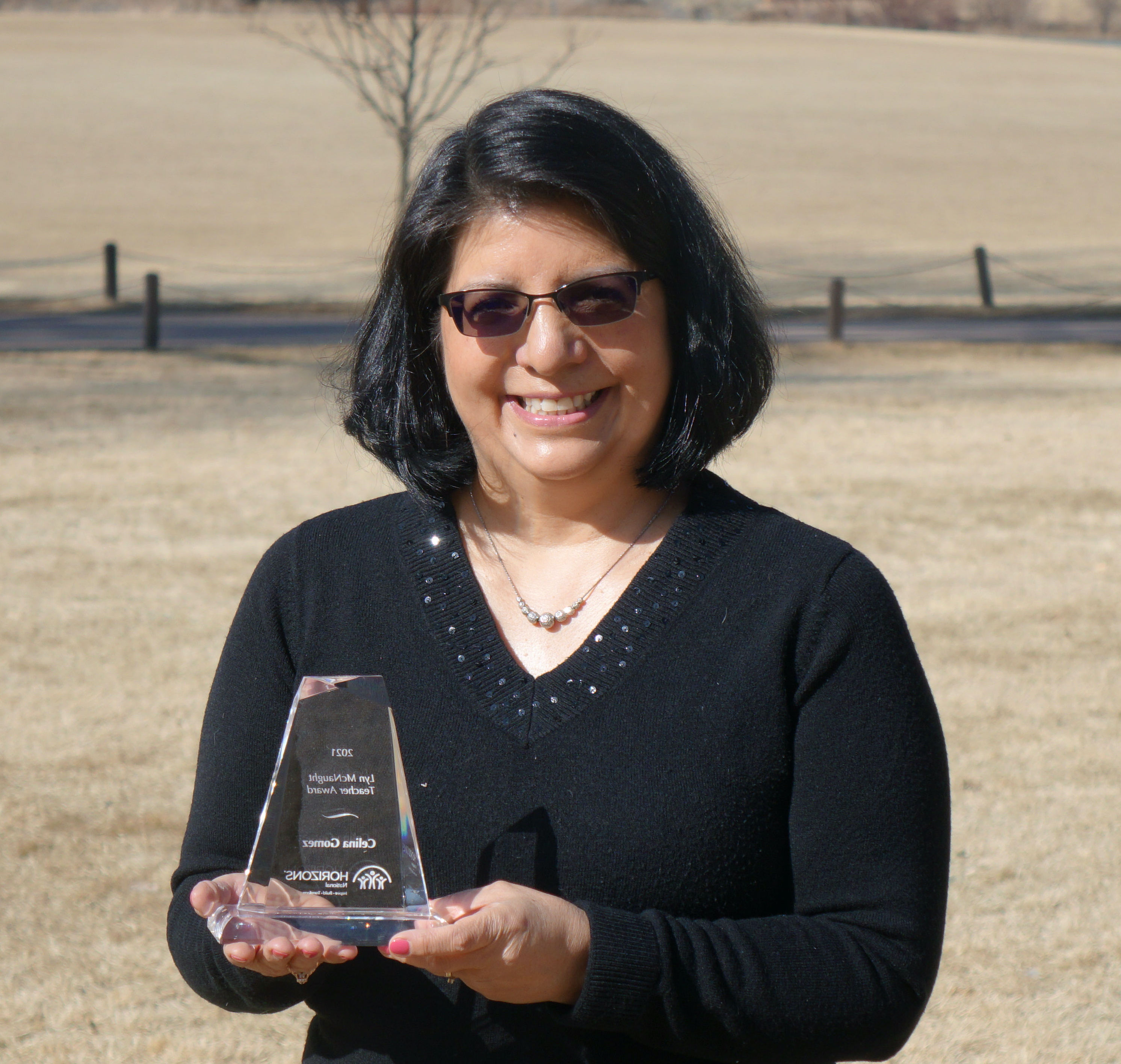 Celina Gomez, Reading Specialist
With 30 years of teaching experience in Jefferson County Public Schools at Title I schools teaching 1st and 2nd grades and as reading and math interventionist, Celina brings passion and enthusiasm for education. Her first year at Horizons, she worked with the Kindergarten, and, for the past nine years, she has been the reading interventionist in the summer program. She also has played a pivotal role in helping our most critical needs students with reading acquisition as part of our burgeoning tutoring program. Celina has a BA degree in Elementary Education and Special Education and an MA in the Diverse Learner.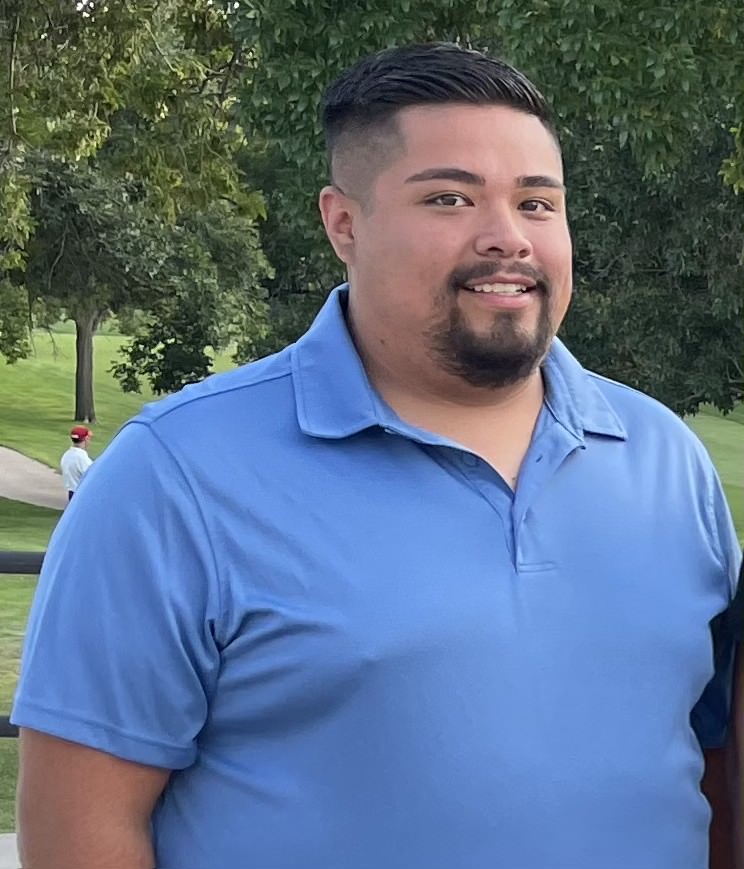 Jose Martinez, Director of Henning Health & Wellness Program and Operations Manager
Jose has a P.E. and Elementary Education teaching license and is also CPR certified. He currently works as the Dean of Students at Knapp Elementary, his alma mater. As a Horizons alum, he is always excited to work at Horizons because he can give students that live in his community the same opportunities that he had.