About Horizons at Colorado Academy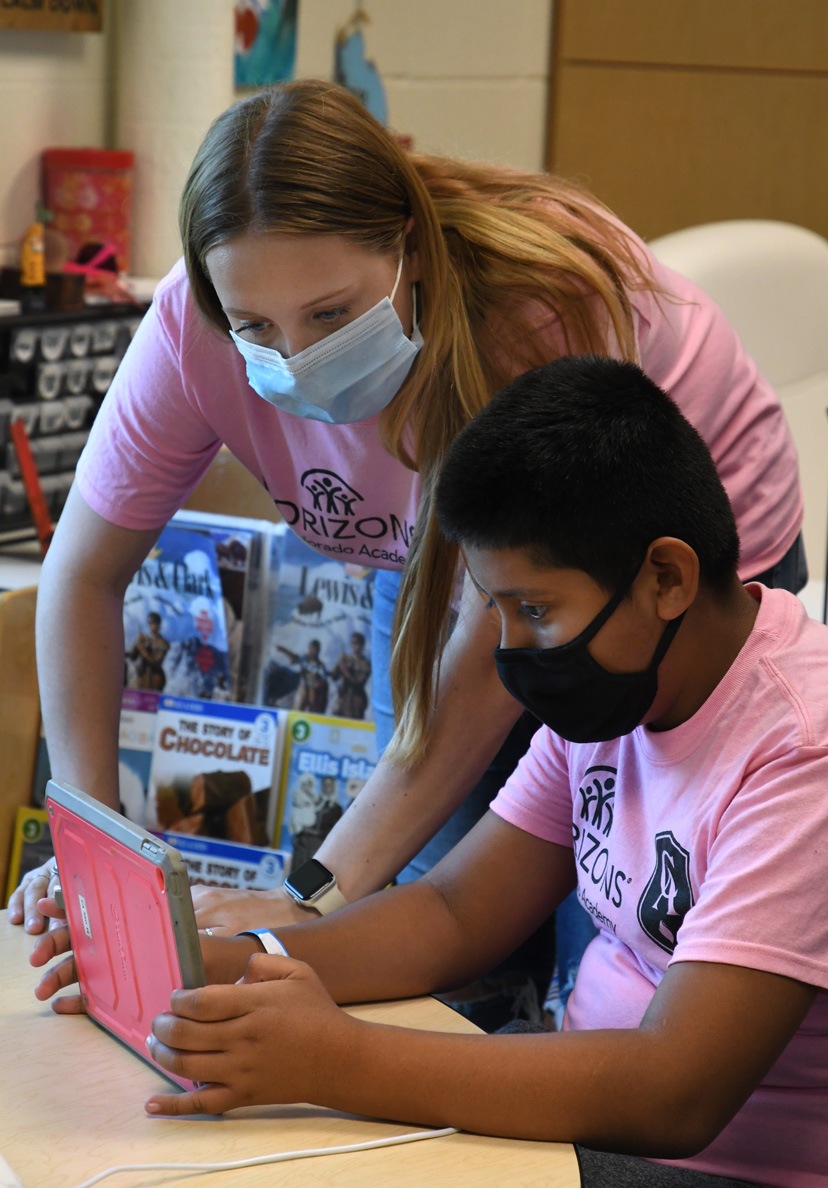 For more than 20 years, Horizons at Colorado Academy has been a transformative, direct community impact program for underserved youth in and around Denver. For six weeks during the summer and select year-round programming, Horizons serves more than 150 Pre-k to high school students, providing them with the tools needed for a future filled with meaning and hope.
Committed to the development of the whole child, Horizons offers experiences that enhance self-esteem, foster responsibility, build problem-solving skills, and encourage a joy of learning. The program consists of academic instruction, STEAM training, social and emotional learning, outdoor education, and a range of health and wellness activities, including swimming, yoga, and nutrition. Two nutritious meals and transportation are also provided each day.
The Problem
The achievement gap between underserved and under-resourced students and their more affluent counterparts has been a consistent problem in Denver, one of the worst in the United States. By providing a wide range of programming to students in need, along with a plethora of family engagement opportunities, Horizons works to negate the statistics and provide substantive opportunities for our students to thrive in school and in life.
Whereas traditionally, summer slide (learning loss over the summer while students are not in school) has negatively impacted underserved students, now we are seeing the repercussions of what is being labeled the COVID-19 slide. Invariably, underserved students from Title I schools are experiencing the greatest learning loss, contributing further to the achievement gap.
Our Approach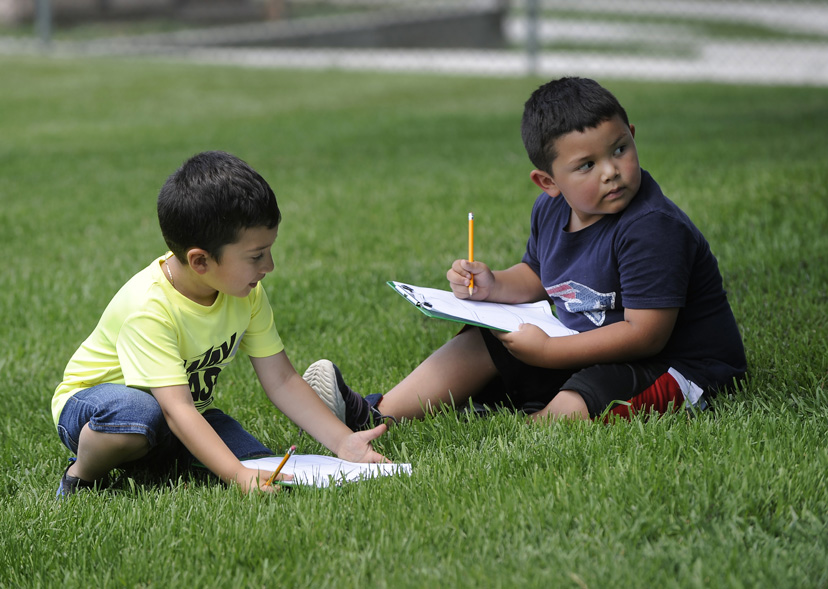 In order to combat the achievement and opportunity gap, summer slide, and COVID-19 slide, Horizons at CA offers a wide range of programming for our students. In summer 2020, we successfully provided a Horizons at Home program, in which we gave students the tools and technology needed to have meaningful instruction and engagement with our teachers. We also launched a tutoring program during the height of the crisis in spring 2020 between Colorado Academy Upper School students and Horizons students, and planned to expand the program in the fall of 2020. In addition, we have revamped our Upper School program and are now offering one-on-one mentoring services to our Upper School students, providing guidance every step of the way during their high school years and beyond.