About Us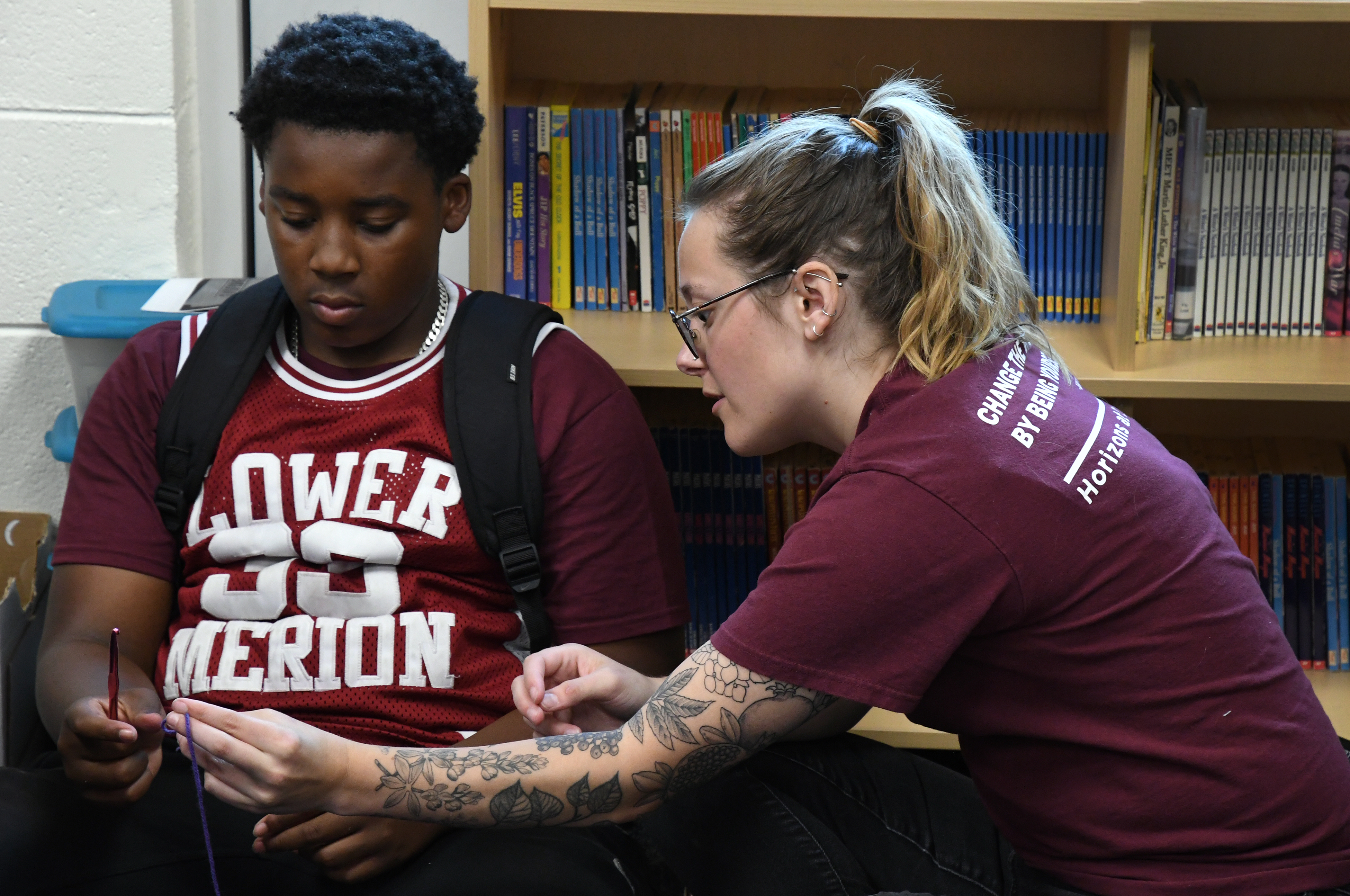 Founded in 1998 as part of a national program, Horizons Colorado is committed to the development of the whole child, providing invaluable experiences and changing the life trajectory of youth from under-resourced communities in and around Denver.
Our program addresses the summer slide, enhances self-esteem, fosters responsibility, builds problem-solving skills, and encourages a lifelong interest in learning. Students must be eligible for free or reduced-price lunch and two-thirds are performing below grade level upon acceptance. 98% of our students identify as Hispanic.
Horizons Colorado offers a comprehensive six-week summer enrichment program as well as year-round programming. Beginning in Pre-K, students join a cohort and stay with Horizons through high school. The program provides two nutritious meals each day and blends high quality core academics with instruction in STEM, the arts, health & fitness, cultural enrichment, community service, confidence-building challenges through activities including swim instruction and social/emotional support. Once in high school, our students become part of a one-on-one mentorship program that supports them through their high school career and helps them plan for post high school.
Our Approach
The need to create more opportunities for all young people to thrive and be successful is in sharp focus. The consequences of the opportunity gap reverberate long past high school to negatively affect employment, college attendance, college graduation, and career success. All of this has been exacerbated by the COVID-19 pandemic.
In communities where out-of-school time learning programs are readily available, students get approximately 6,000 hours of extra learning by the 6th grade. Horizons is providing these opportunities for students in metro Denver every summer from Pre-Kindergarten through high school. The Learning Policy Institute states, "The traditional school day and calendar are not sufficient to offset the learning time that has been lost during the pandemic." Horizons has been successfully leveraging the months when students are out of school to stem summer learning loss for children in metro Denver for 24 years, and is one of the most experienced, largest providers of out-of-school time learning opportunities nationwide.