Overview
Mission
Advancing educational equity by building long-term partnerships with under-resourced Colorado students, their families and communities to cultivate and inspire the joy of learning while closing the opportunity gap.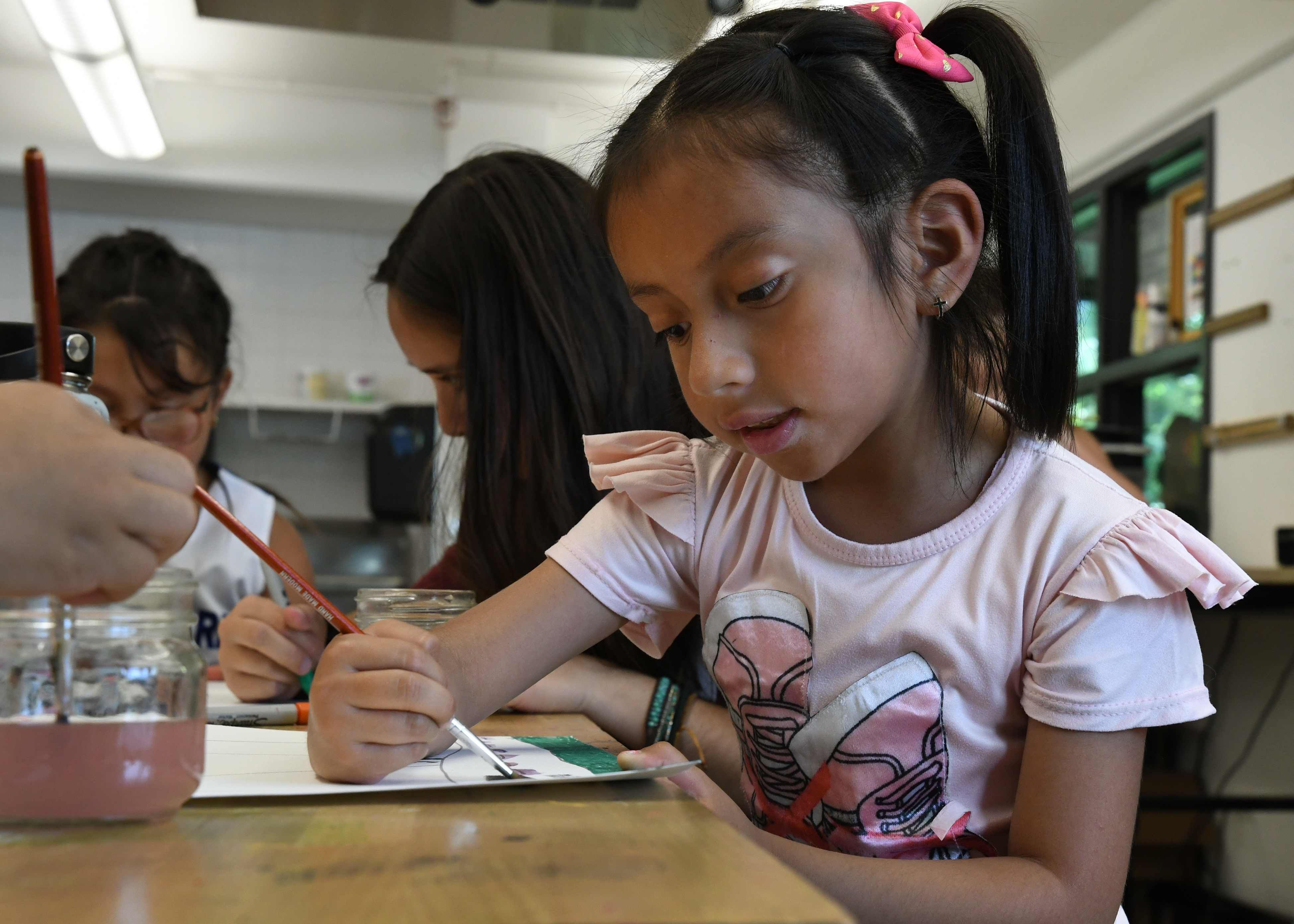 Vision
Our vision is a future in which every Colorado child thrives intellectually, socially, emotionally and physically.
Our Goals
By establishing strong bonds with our students, we strive to make every student feel valued and heard, building self-confidence and self-esteem, the foundation for pursuing a choice-filled life.
Our Programs
We offer a six-week summer enrichment program and year-round programming that focuses on the whole child through academic skill-building, social-emotional support, health and wellness activities, and much more.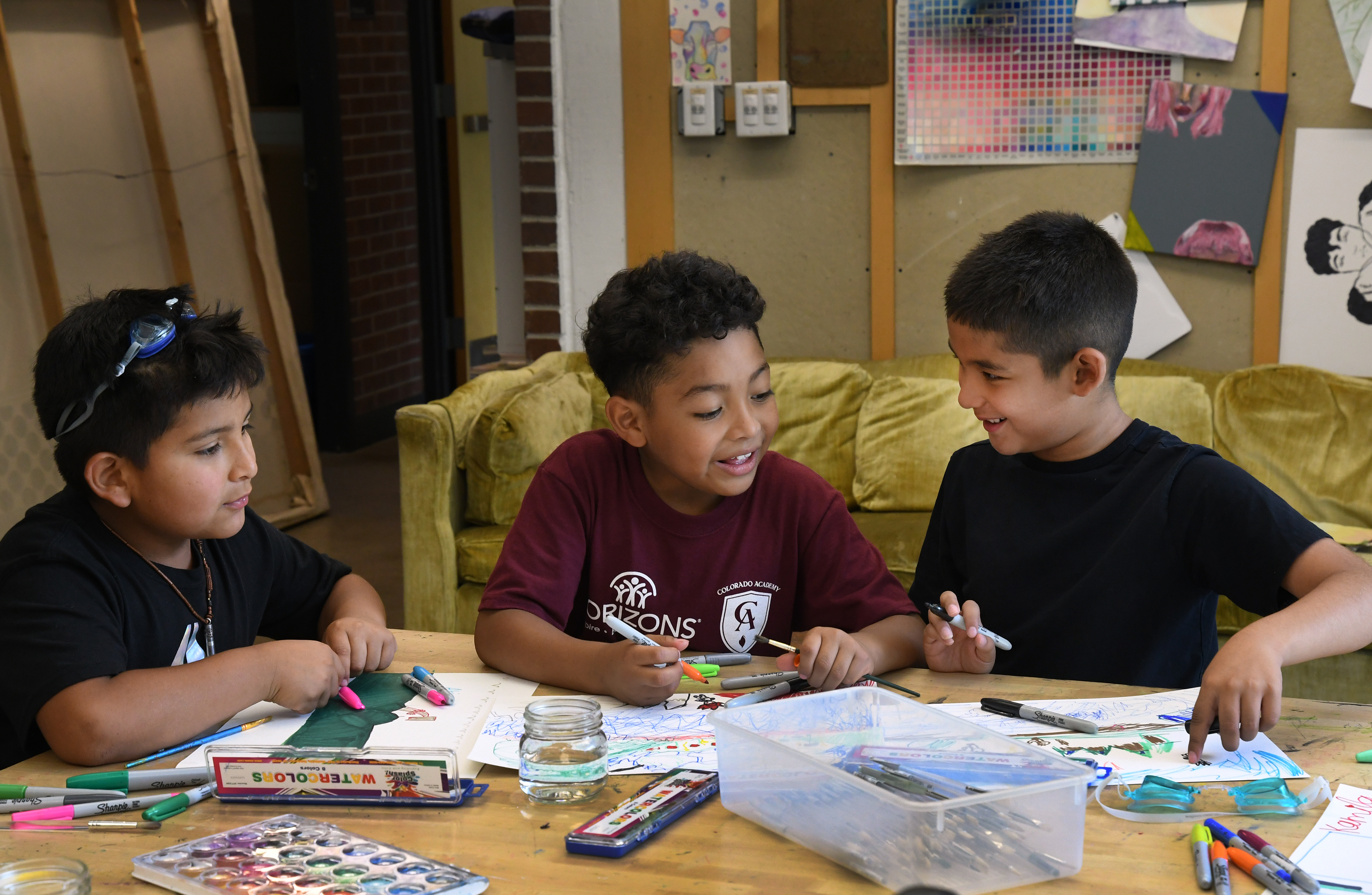 Our Commitment
Students begin in Pre-K and stay through high school, building necessary life-skills along the way. We commit to offering small class sizes, mental health support, a blend of STEAM and literacy programming, engaging field trips, and leadership training within a project-based curriculum structure.
Student Success
Nationwide, 97% of Horizons graduates complete high school, and 91% enter post-secondary education, compared to 78.3% of low-income high school graduates as a whole. Students in the Horizons at CA program have matriculated at the University of Denver, University of Northern Colorado, Colorado State University, Metro State University, Regis University, Red Rocks Community College, as well as MIT and Harvard and many others. In addition, Horizons graduates have a variety of careers—from civil engineers, nurses, teachers to entrepreneurs.